Home
Autoback was created by Merchants for Merchants to solve Chargebacks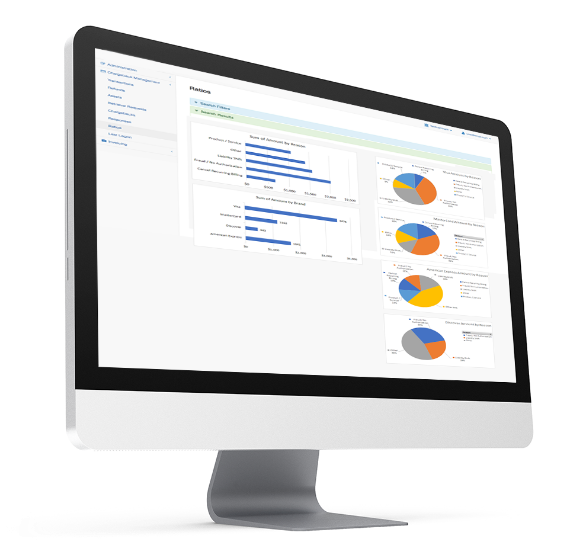 Accurate, rapid, secure chargeback management.
Autoback Makes it Easy
The Problem
$40 bn of chargebacks occur globally on credit, debit and gift card purchases. There are hundreds of chargeback reason codes with a myriad of complex credit card rules attached. This forces merchants to manually respond using dedicated specialists in order to try and salvage their sale.
Our Solution
Autoback's software generates automated responses for consistently on time and accurate rebuttals. Autoback's software is the high ROI method to represent retailers in chargebacks: restoring vital hard earned sales and profitablity.
Let us demonstrate how we can bring your chargeback dollars back!
Let's Talk
Why Customers Love Autoback!

Drive Stick or Auto! Drive Autoback 'Manually', responding to card brands' chargebacks all displayed on one single dashboard. Or drive 'Auto' letting our engine do all the work, freeing you to focus on core business goals. Either way, rebuttals represent you fairly to the payments industry and customers.

Recapture Lost Money Retailers, tired of losing sales and profits suffered through the handling of chargebacks and retrievals outsource to Autoback's software. Simple, streamlined processes allow your team to focus on expanding revenue while at the same time reducing operating costs.

e-Xpand with Confidence Merchants cannot confidently expand into e-commerce sales until it is certain they understand how to mitigate fraudulent sales in this channel. With a deterrent against chargeback fraud merchants gain the peace of mind to grow their CNP strategies aggressively and capture all segments of their market.
Find out how our customers benefit from our software.
Call Us
Understand the Total Costs of Chargebacks!
Transaction costs are just the tip of the iceberg.
$90,000
$16,200
$36,000
$720
$45,000
$187,200
Lost revenue from chargeback item
Payment processing fees
Chargeback administration costs
Information technology costs
Costs of Shipping and Handling
Customize your ROI calculation using our detailed excel template.
Download
Industries We Serve
Convenience Stores
Music Equipement Stores
Airlines
Hotels
Theme Parks
Booksellers
Logistics Companies
Drugstores
Luxury Goods manufacturers
Healthcare Retailers
Supermarkets
Sports Equipment Retailers
Cosmetics Retailers
Department Stores
Travel Agencies
Office Equipment Retailers
Jewelry Stores
Gift retailers
Home and Garden Centers
ALL eCommerce merchants
Restaurants and Cafes