Who We Are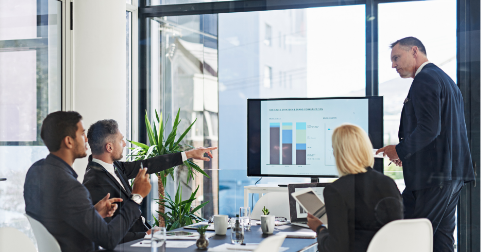 Who We Are
We are an automated chargeback management software business that helps retailers and merchants tackle $40 bn of chargebacks and retrievals in Card Present and Card Not Present transactions. Our management team has over 150 years of combined experience in retail and payments, including specialist software programming in this space.
Why We Exist
As fellow merchants our passion is to represent your case in chargebacks through the hundreds of reason codes and complex credit card rules to accurately, rapidly and securely process your rebuttals every time thereby supporting the retail industry's top and bottom line.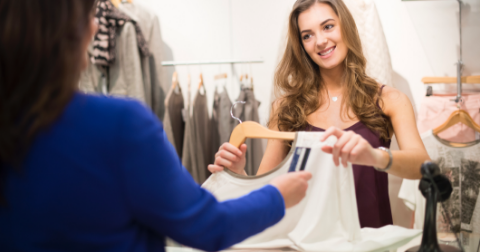 Find out how our customers benefit from our software.